Careers at Dealroom
Dealroom is a global provider of data and intelligence on startups and tech ecosystems. Launched in 2013 in Amsterdam, we're now a team of over 30 nationalities, always on the lookout for talent to help grow the company. Learn more about what it is like to work at Dealroom and the career opportunities we offer.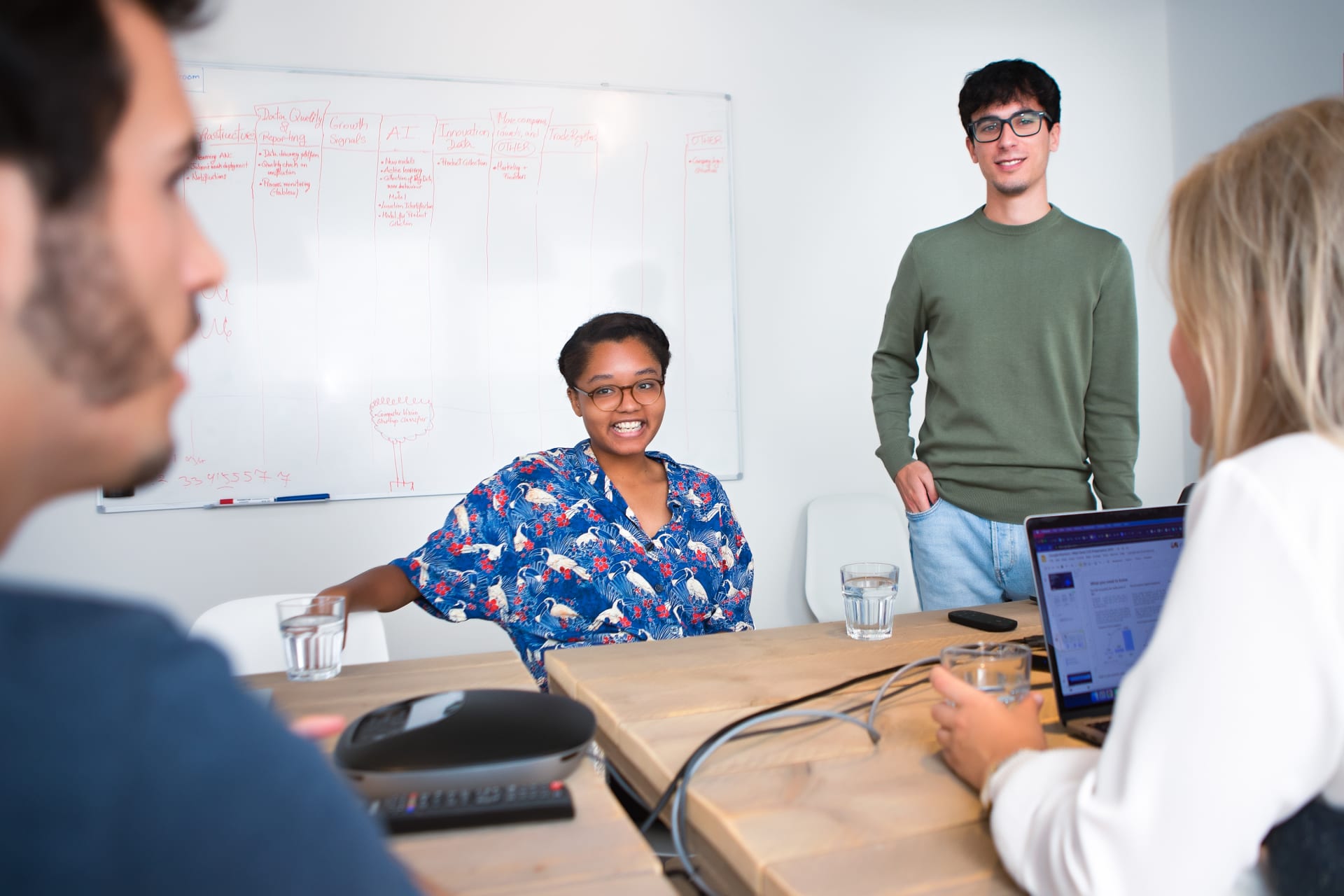 Big data meets venture capital
What if artificial intelligence could detect & predict the next Google or Spotify? Working at Dealroom means being at the center of the startup ecosystems, working with the world's most prominent venture capital firms and innovative companies at the forefront of technology.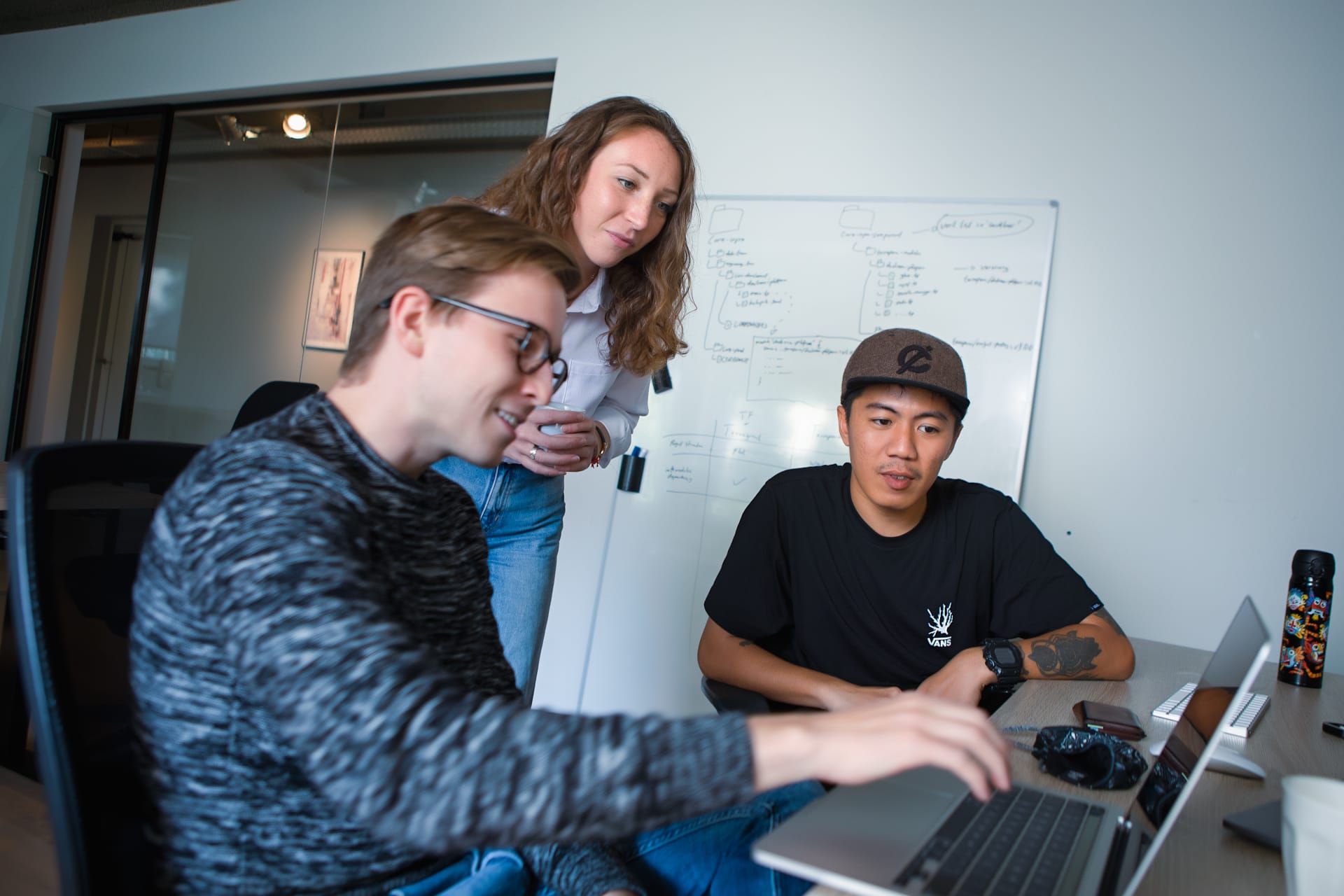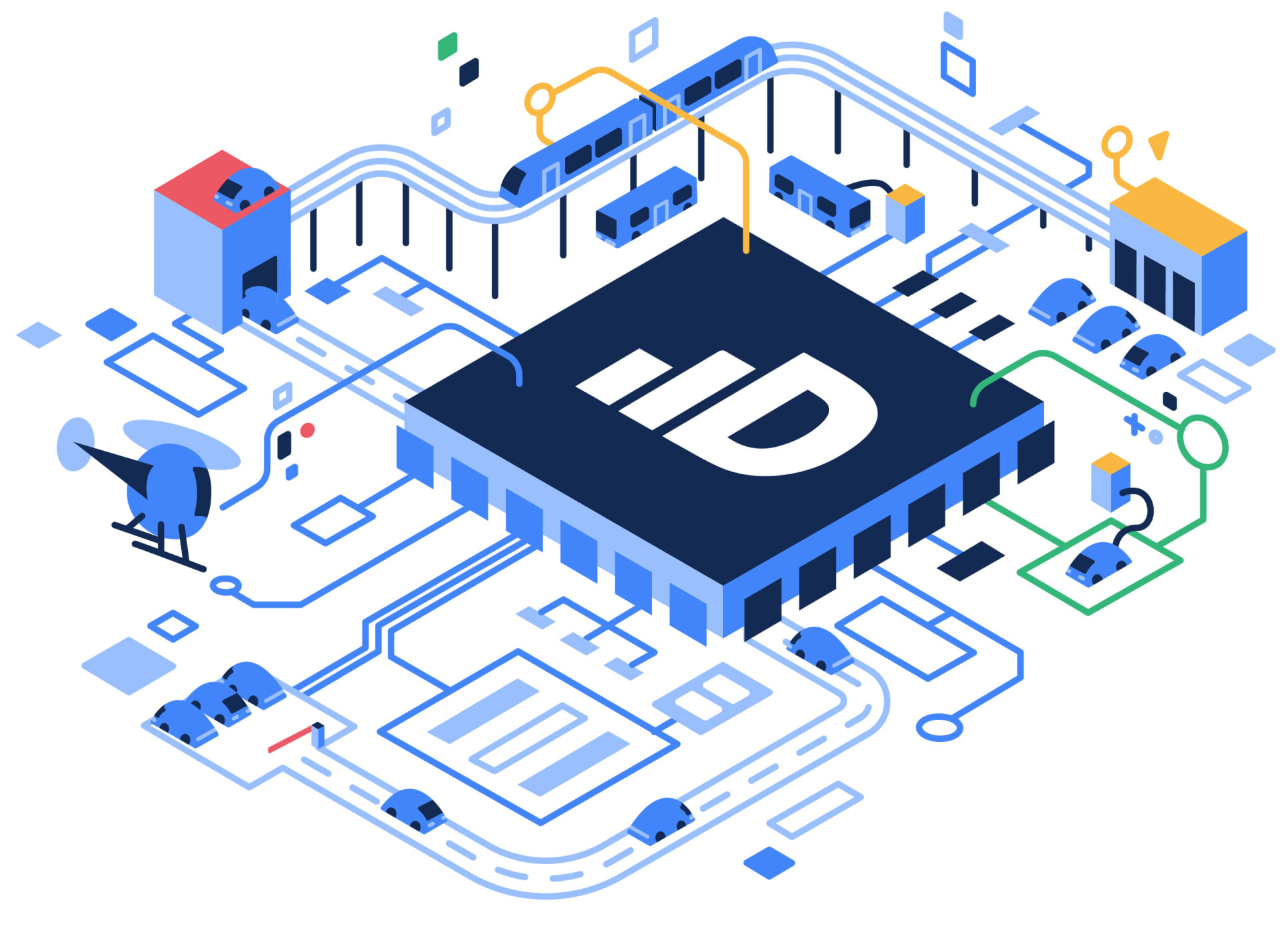 At the center of the tech ecosystem.
We're not just another data vendor. Our mission is to help economies to become more entrepreneurial through data and transparency. Our go-to-market strategy is community-driven, focused on supporting the entire ecosystem.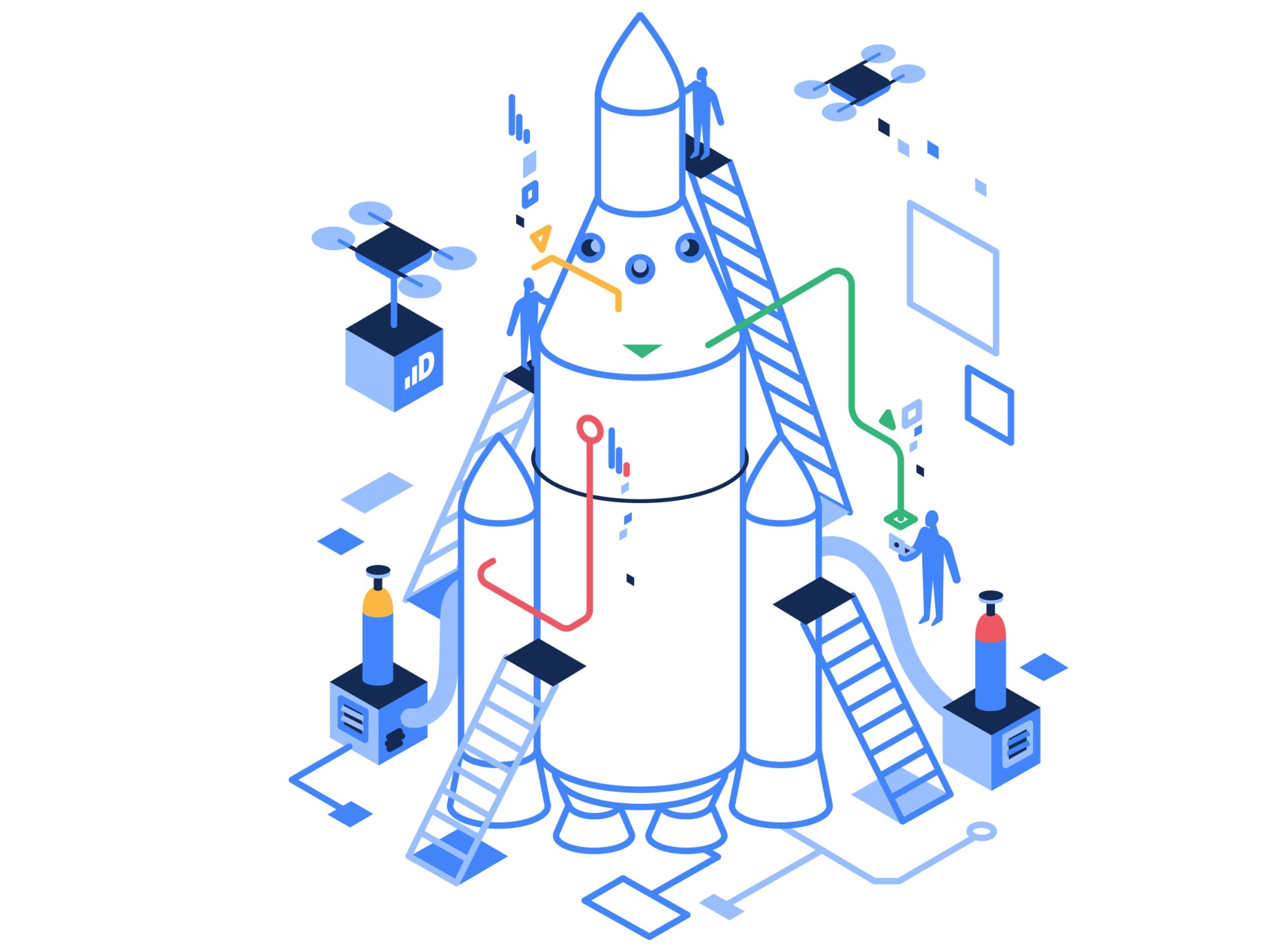 Accelerating entrepreneurship & innovation.
Brilliant data has the power to accelerate innovation by inspiring people and increasing transparency, leading to better decision-making and equity of opportunities.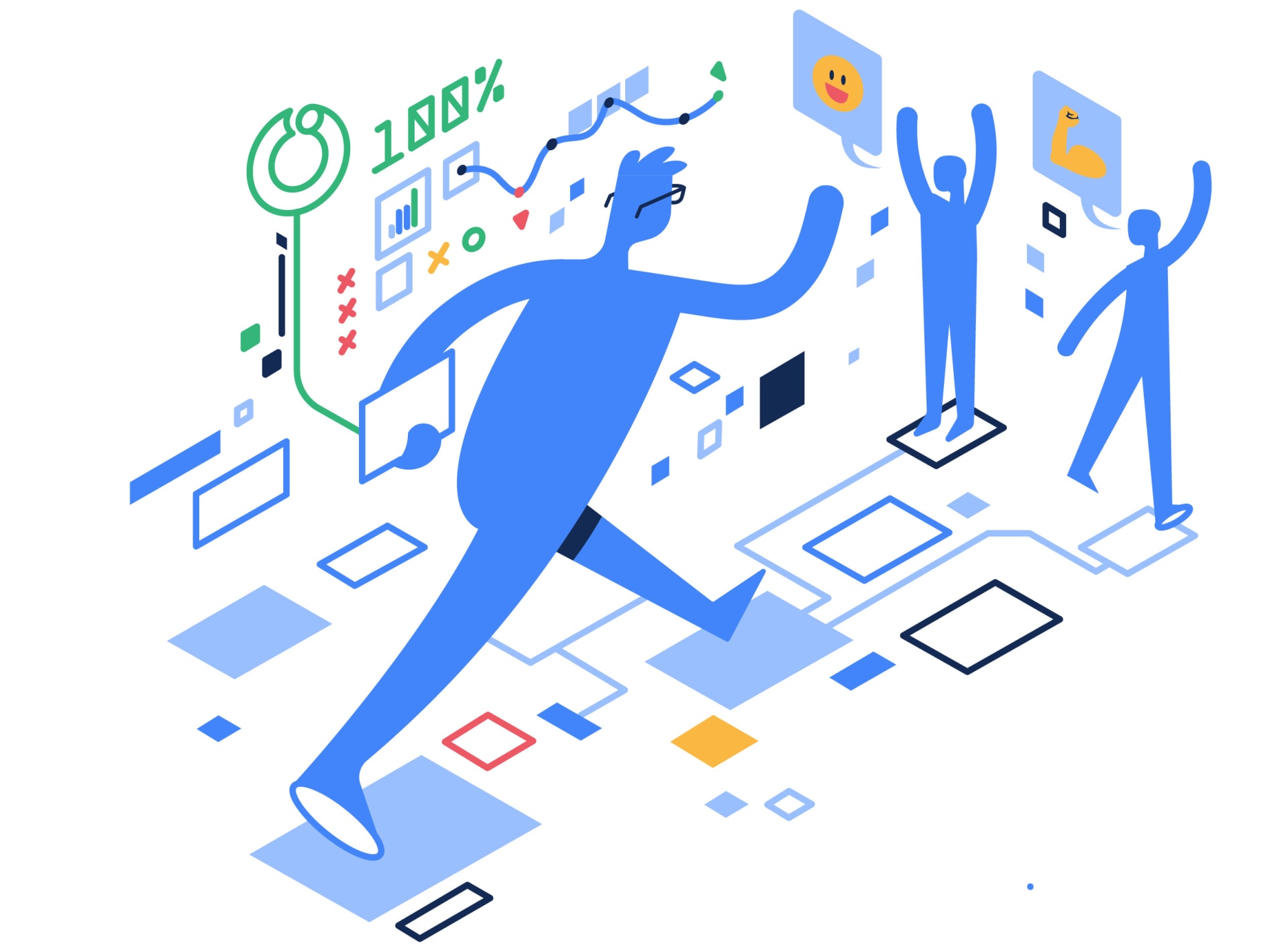 Celebrating success and recognizing impact.
We love seeing the real-world impact of our work on entreprenurial ecosystems, and are proud to aim high, celebrate success and continue to innovate.
Is your dream job currently not available?
Additional benefits we offer you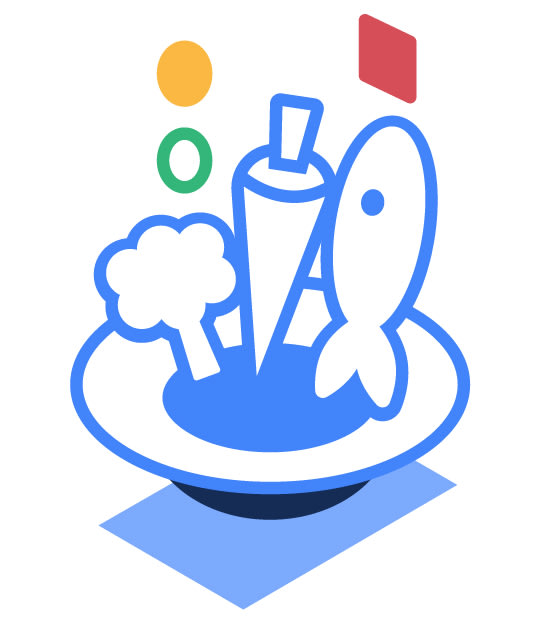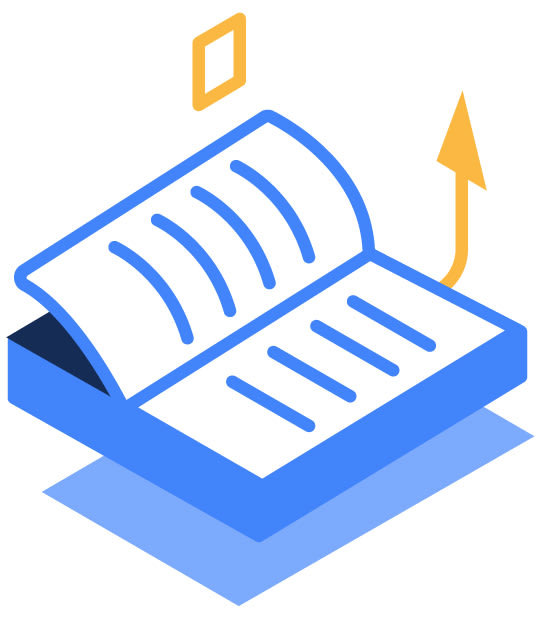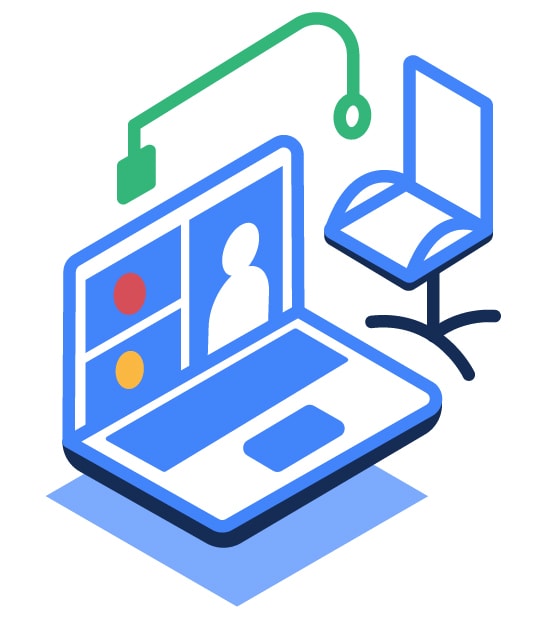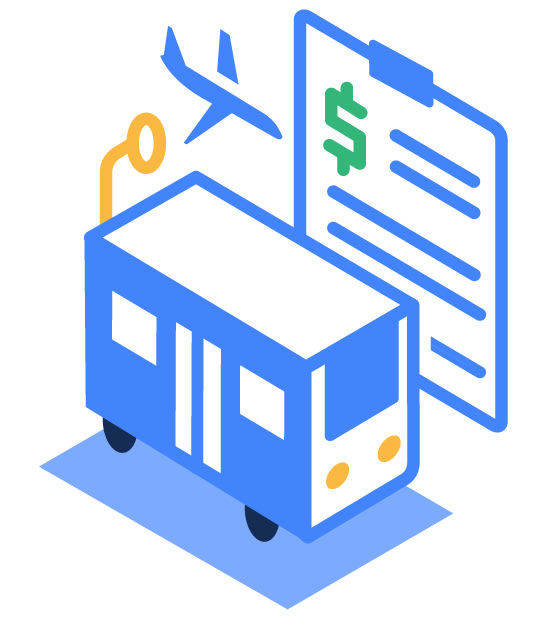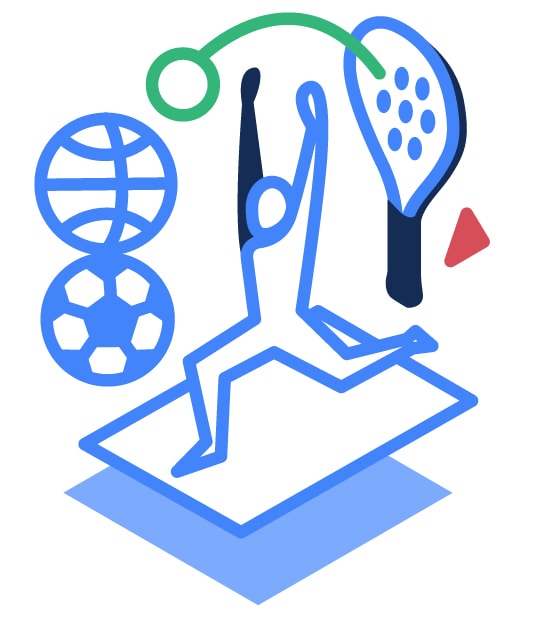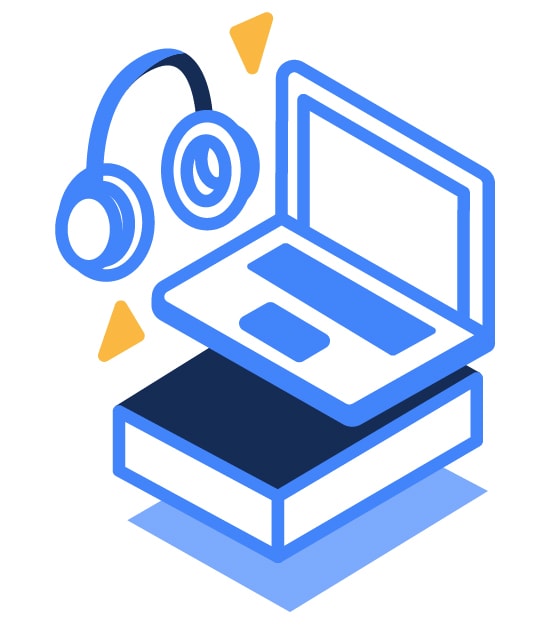 Home-office setup and MacBook Pro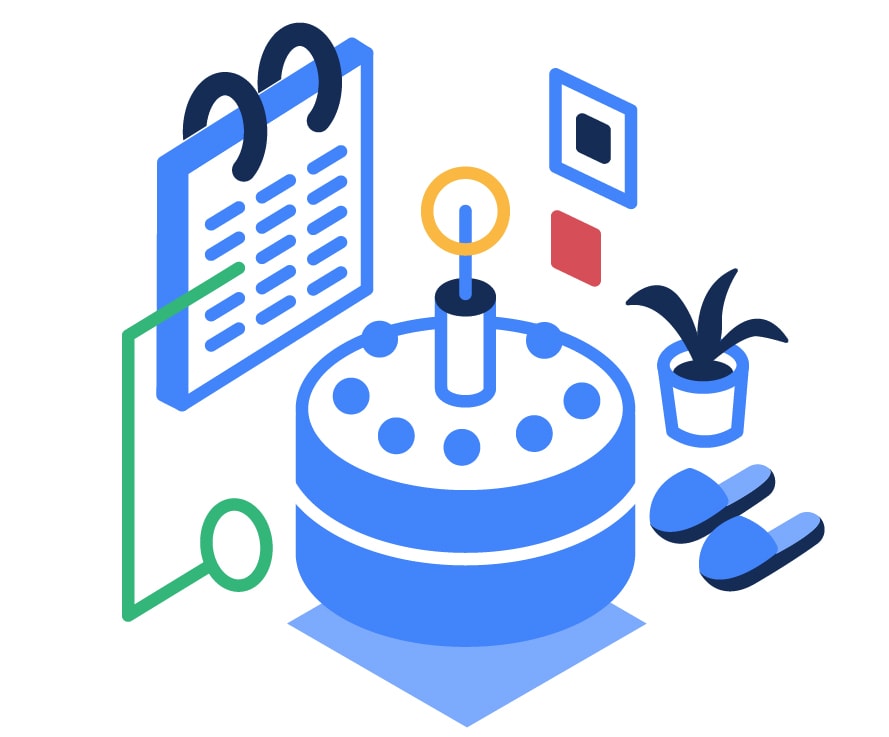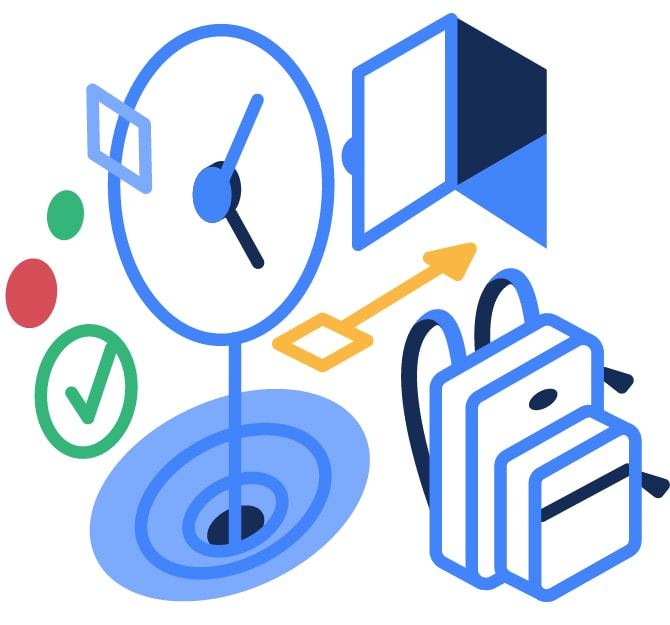 Find out more about the people and teams at Dealroom
We operate from the heart of Amsterdam but the Dealroom team is distributed around the world, working in the Netherlands and remotely. Counting more than 30 different nationalities, our global team is the key to our success! We're united by our mission to help our clients find the world's most promising companies. We believe that more transparency and brilliant data both accelerate entrepreneurship and innovation. 
Sales
The sales team consists of a Government and Enterprise & VC teams. Within each, there are business development and customer success teams.
Marketing
Our approach to marketing is best described as data-driven and community-centric, with a massive content library and viral insights to build awareness, acquire new users, and drive engagement.
Intelligence Unit
A passionate team of researchers, managing their own audience goals and working directly with our clients on finding new insights, powered by Dealroom data.
Data
Working at the forefront of machine learning, and data science, the team consists of data operations, engineering, AI, data quality, and BI & data analytics.
Product
Working on creating beautiful user experiences. Bringing together our data and insights into an environment that aims to be frictionless in usability.
Finance & HR
The organisational fundament of Dealroom.co. Both teams are always aiming to support the other teams, and maintain a strong and evolving company culture.
Our hiring process
Our recruitment process is designed to be fair, efficient, and transparent. Dealroom is an equal opportunity employer. We celebrate diversity and are committed to creating an inclusive environment for all employees. We aim to have at least one interview in our office.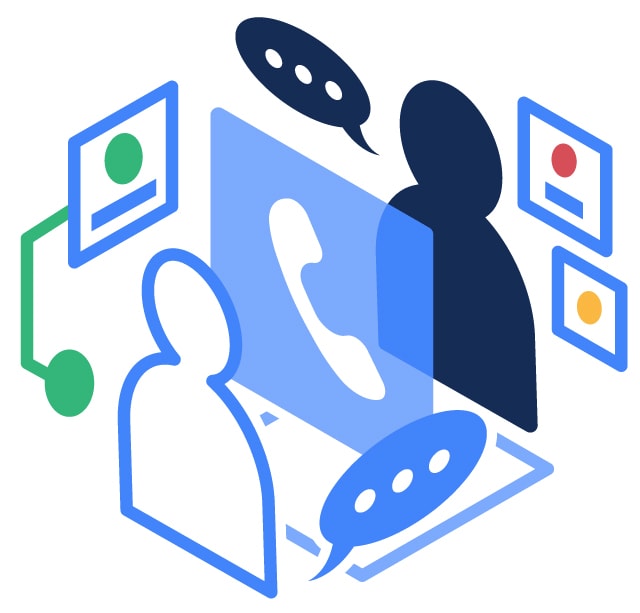 Screening call
Let's get to know each other. Gain first-hand insights into Dealroom with our recruiters.
First 5 days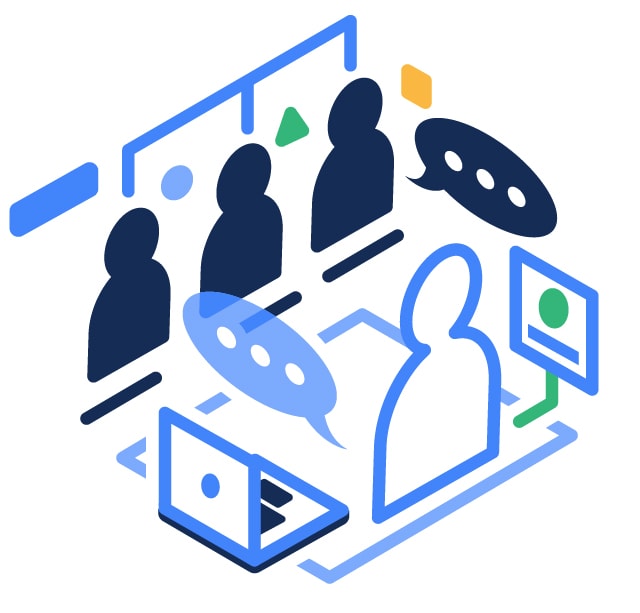 Team interview
Impress us with your motivation and expertise & dive deeper into the role.
Within 10 days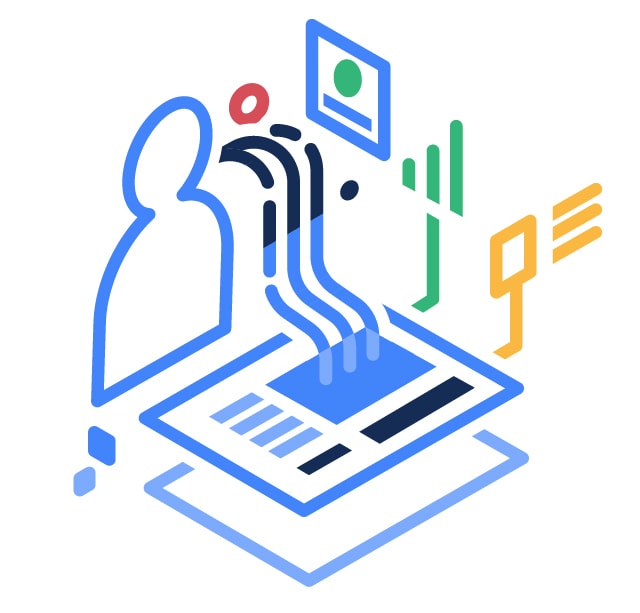 Case study
Time to shine: showcase your skills and passion to the team.
Within 3 weeks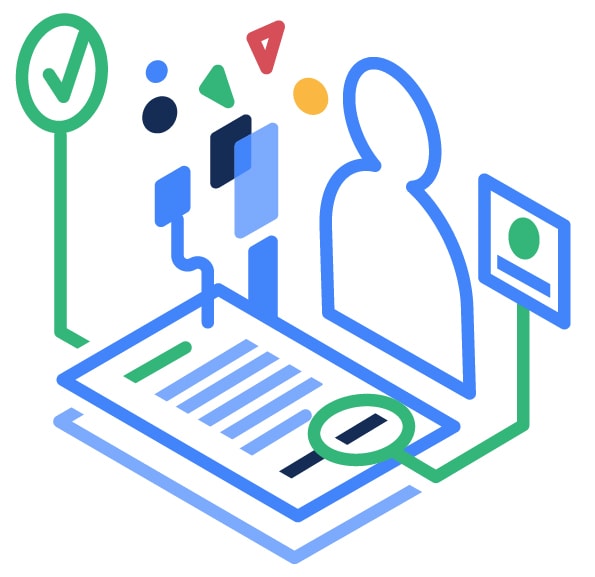 Offer
If there's a match, we'll welcome you to the team with great perks and benefits.
Up to 4 weeks